Today I found online a short movie that I really loved.
"The boy with a camera for a face" directed by Spencer Brown.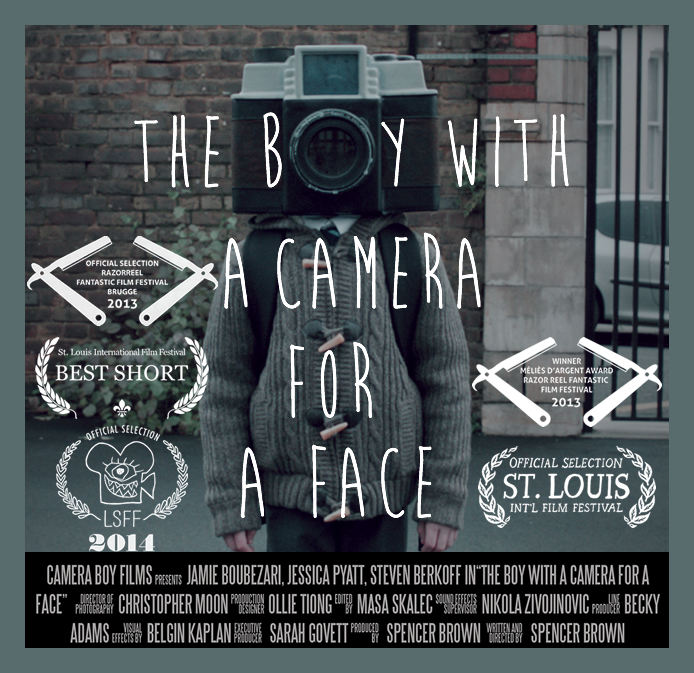 This 15 minutes short movie tells perfectly the problem of watching vs living.
I consider this a must for every person in the image business.
Enjoy it!