14TH ANNUAL BLACK AND WHITE SPIDER AWARDS HONORS PHOTOGRAPHER LUIGI BARBANO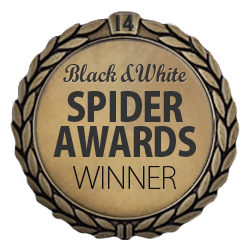 LOS ANGELES October 16 2019 – Professional photographer Luigi Barbano was presented with the 14th Annual Black and White Spider Awards Honorable Mention in the category of Fine Art, with the image "Asymmetric Emptiness" at a prestigious Nomination & Winners PhotoShow streamed Saturday, October 12, 2019.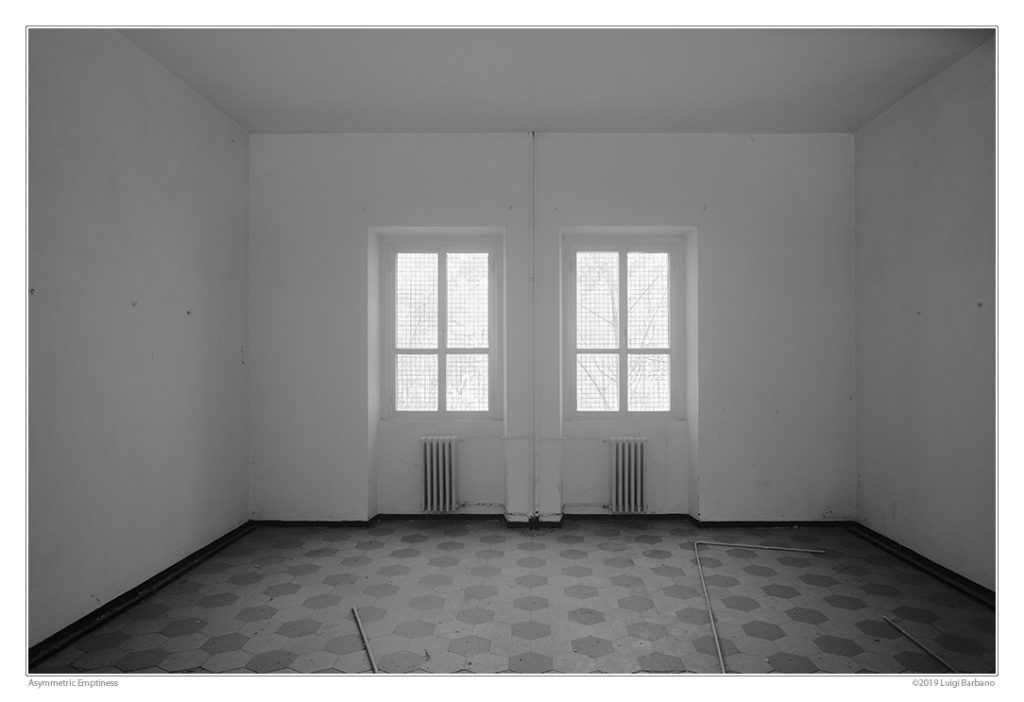 Luigi Barbano also received two Nomination Awards in the Still Life category with the images "…and there was Light" and "WWI Love Story"
The live online gala was attended by industry leaders and the photography community from around the globe who logged on to watch the climax of the world's premier event for black and white photography. 14th Annual Jury members included captains of the industry from Musee de l'Elysee, Lausanne; The Guardian, London; Contrasto Galleria, Milan; Travel/Discovery Channel, New York; Harper's Bazaar, UK; Portuguese Center of Photography, Porto; Aeroplastics Contemporary, Brussels; Silvan Faessler Fine Art, Zurich; ADK Creative One Inc., Tokyo; Galerie Hubert Winter, Vienna; Conny Dietzschold Galleries, Sydney; and Pereira O'Dell in New York who honored Spider Fellows with 758 coveted title awards and 909 nominees in 32 categories.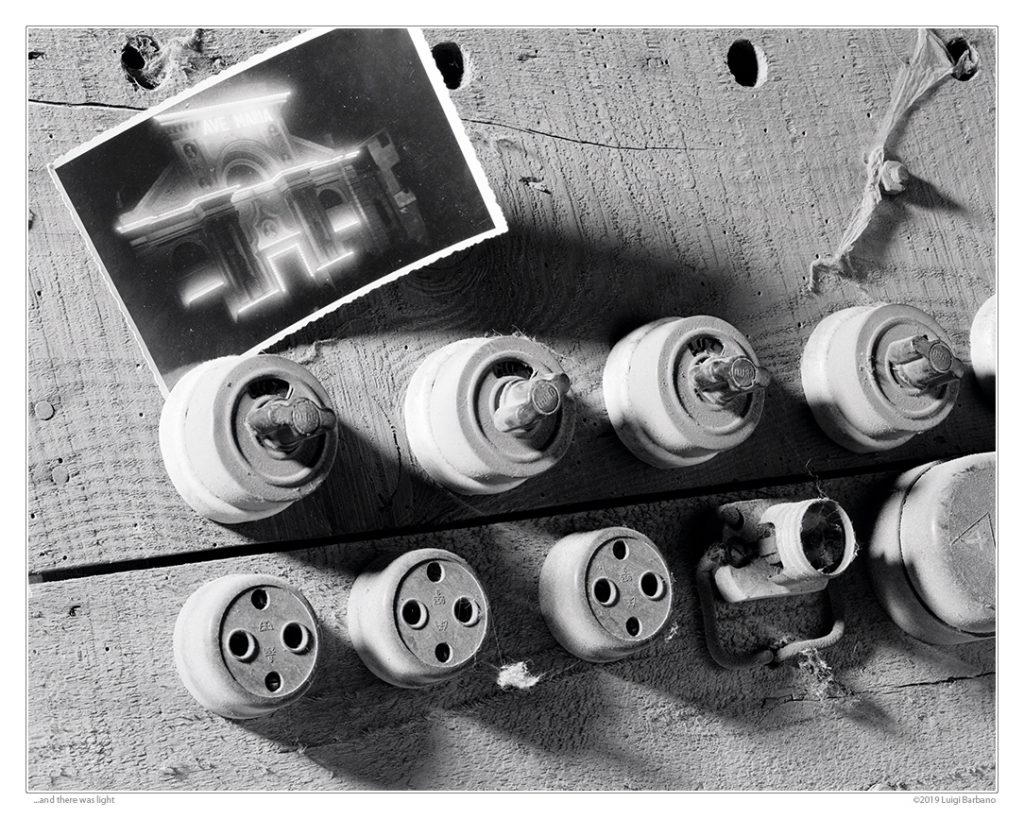 "I have been a juror of many photography contests throughout my professional career, this is my first time at Black & White Spider Awards, and I am stunned. The amazing quality of the images in the competition made it very difficult to select the winners. I would like to reinforce the relevance and impact of Black & White Spider Awards as a mobilizing agent in promoting the production and dissemination of excellent photography at an international level." Said juror Bernardino Castro, Director at Portuguese Center of Photography (CPF), Porto. Raquel Duarte, Senior Art Producer at Pereira O'Dell, New York added, "Amateur photographers were as impressive as the professional group. I was emerged and consumed in the quality of the imagery."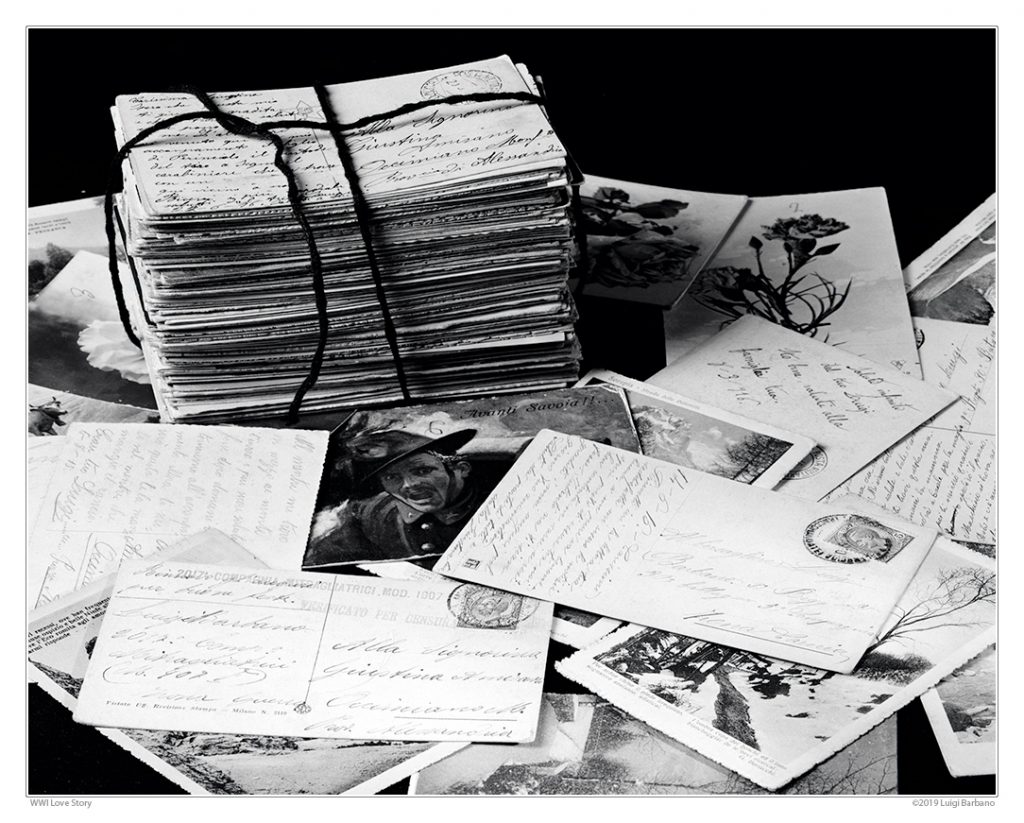 "It's an incredible achievement to be selected among the best from the 6,418 entries we received this year" said Basil O'Brien, the awards Creative Director. "Luigi Barbano's "Asymmetric Emptiness," an exceptional image entered in the Fine Art category, represents black and white photography at its finest, and we're pleased to present him with the title of Honorable Mention."

BLACK AND WHITE SPIDER AWARDS is the leading international award honoring excellence in black and white photography. This celebrated event shines a spotlight on the best professional and amateur photographers worldwide and honors the finest images with the highest achievements in black and white photography. www.thespiderawards.com