One of the most classic and iconic Pentax cameras. This camera introduced the TTL integrated meter and was a revolutionary camera that changed SLRs.
Beautiful lenses available with m42 screw mount. Watch the video to learn more.
.
.
The camera in the video was part of my first Phoenix Photo Project that was recognized at the London International Creative Competition.
.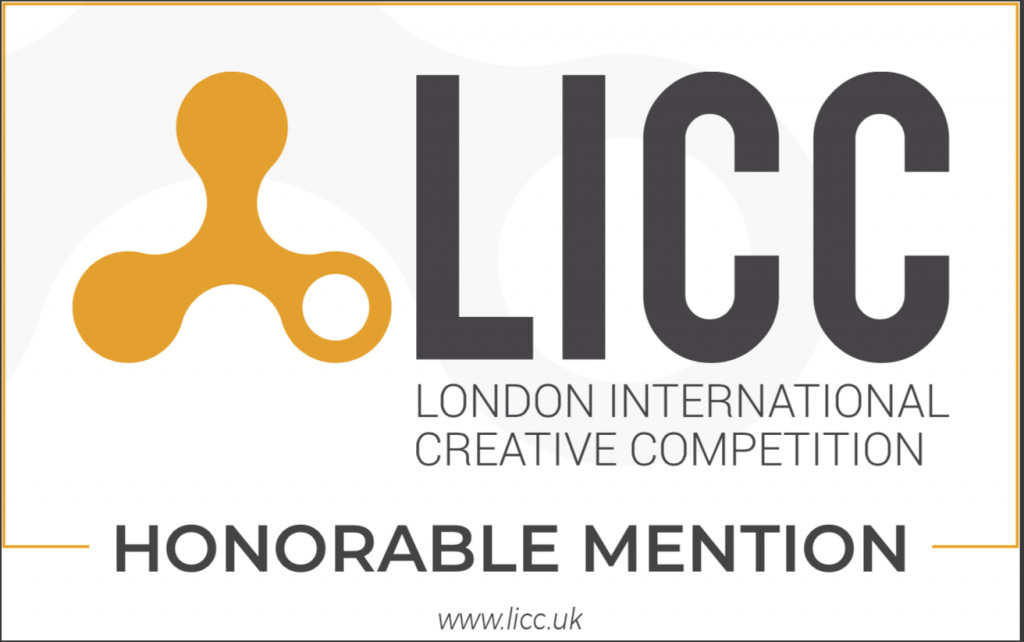 .
Until the next camera!