Before I start with the new projects for 2021, here some final considerations about my Black and White Tales project and the presentation of the book.
The book can be previewed and bought here on Blurb.
.
.
I kept the book very simple, with a short version of the tales and just location and camera used for each picture.
.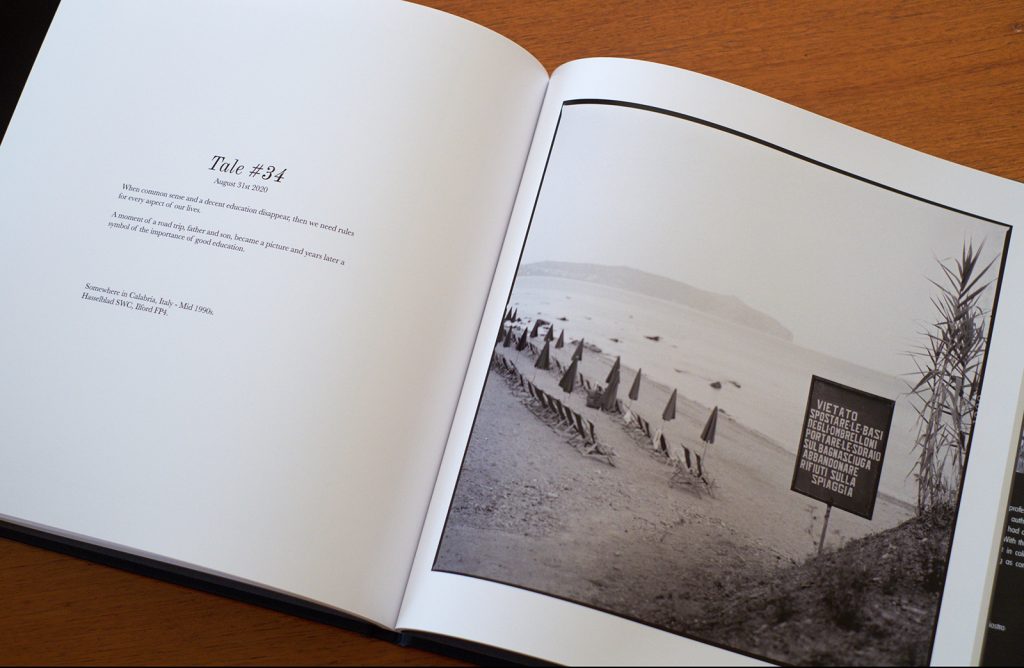 .
See you with the new projects…