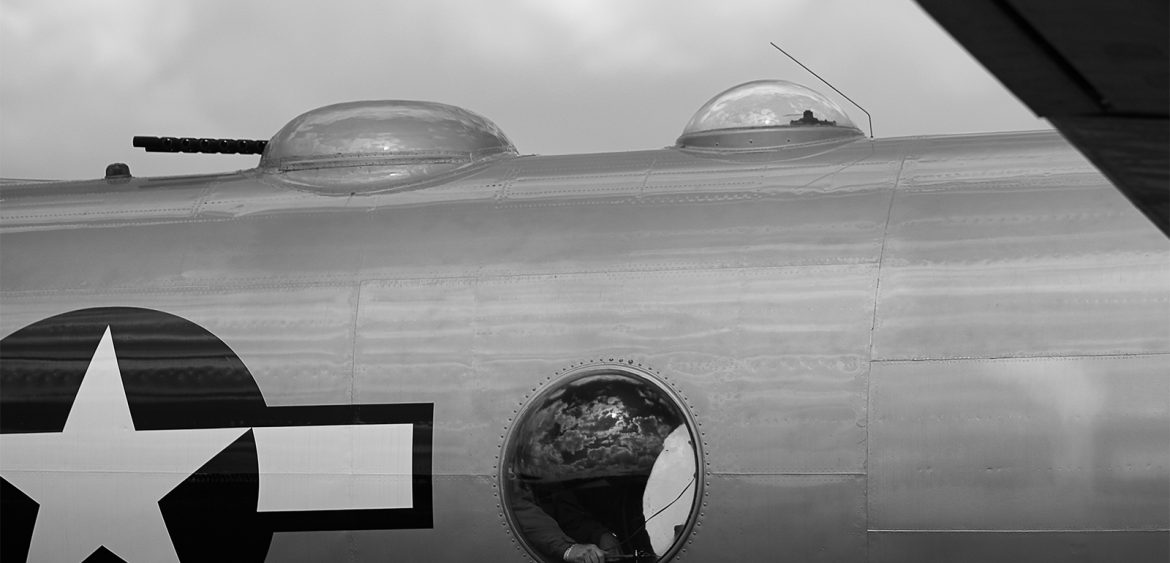 by Barbano Luigi
in Black and White Tales, BlogUpdates, ethic, FineArt, meditations, News, Uncategorized
0 comments
tags: #BWTales, atomicbomb, b-29, Black and White, black and white tales, BWTales, Covid, dreams, electionfrauds, elections, fine art, fine art printing, fineart, frauds, freedom, inkjet, news, socialism, survival, USA
Another week and few more to go before the end of this project. A week that made me think how we arrived at the use of atomic bombs to stop a war after more than 60 millions casualties. What was the point of no return that brought the world to the tragedy of a world war? . . . See you next time and we will see if we will go past the pint of no return or we will be smarter than our ancestors!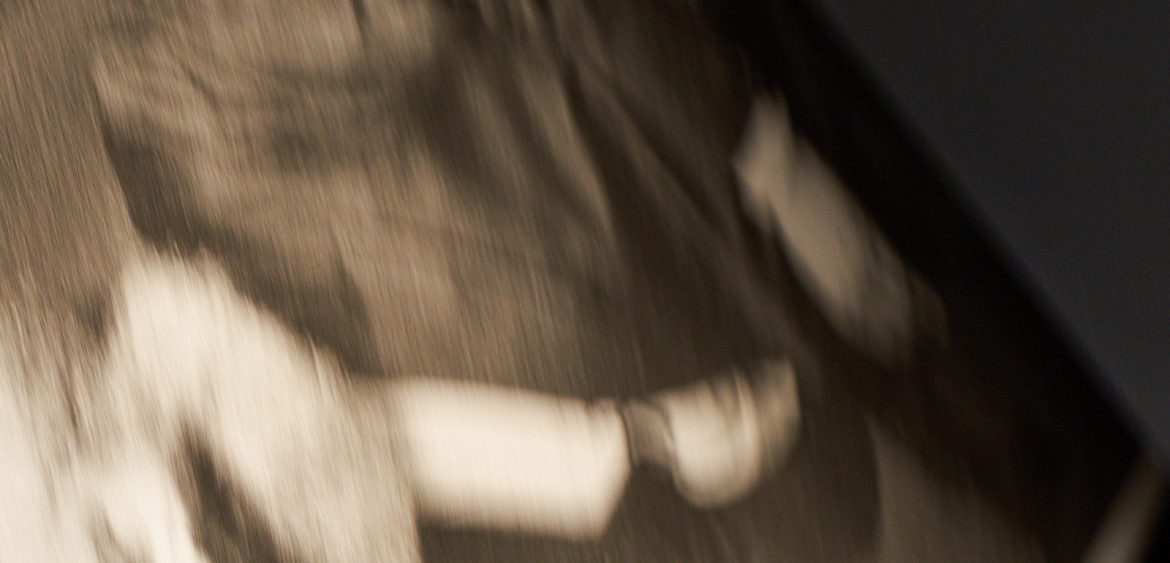 by Barbano Luigi
in Black and White Tales, BlogUpdates, ethic, FineArt, meditations, News, Uncategorized
0 comments
tags: #BWTales, analog, analog life, Black and White, black and white tales, BWTales, dreams, elections, film, filmphotography, fine art, fine art printing, fineart, freedom, inkjet, news, socialism, survival, USA
Sorry guys… there were some glitches in the system when I was printing my image November 3rd… Here all I got… . . See you next week… hoping there will be no more "glitches"!!!