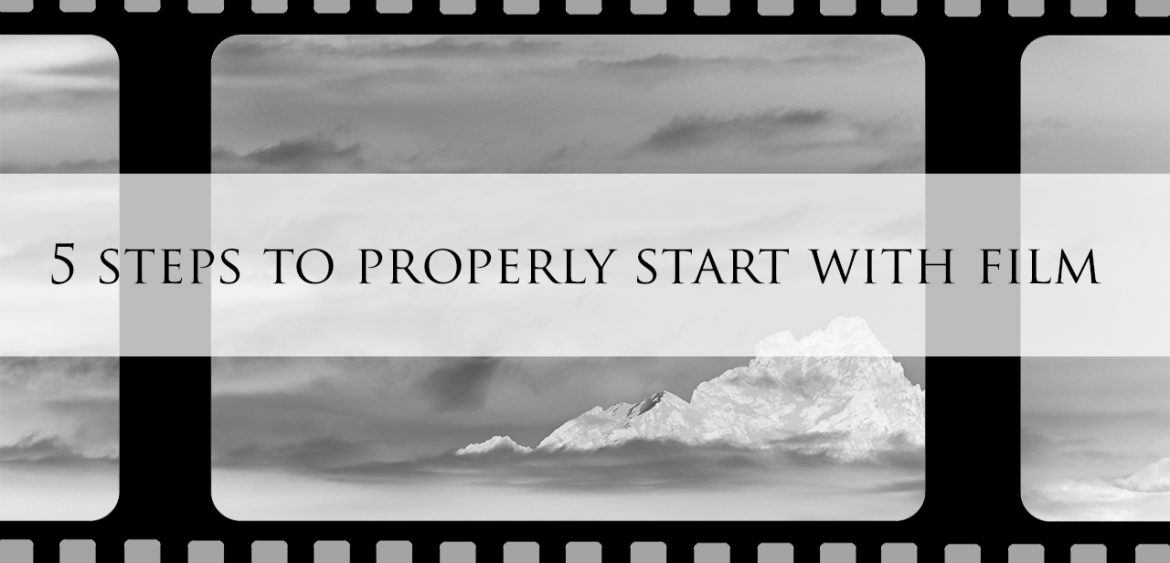 Lately I made many videos talking about film photography and equipment. Thanks to that I had been asked, mostly by millenials, how to start with film photography. Here my answer. It is a little provocation but is exactly what I think. . . Let me know what you think.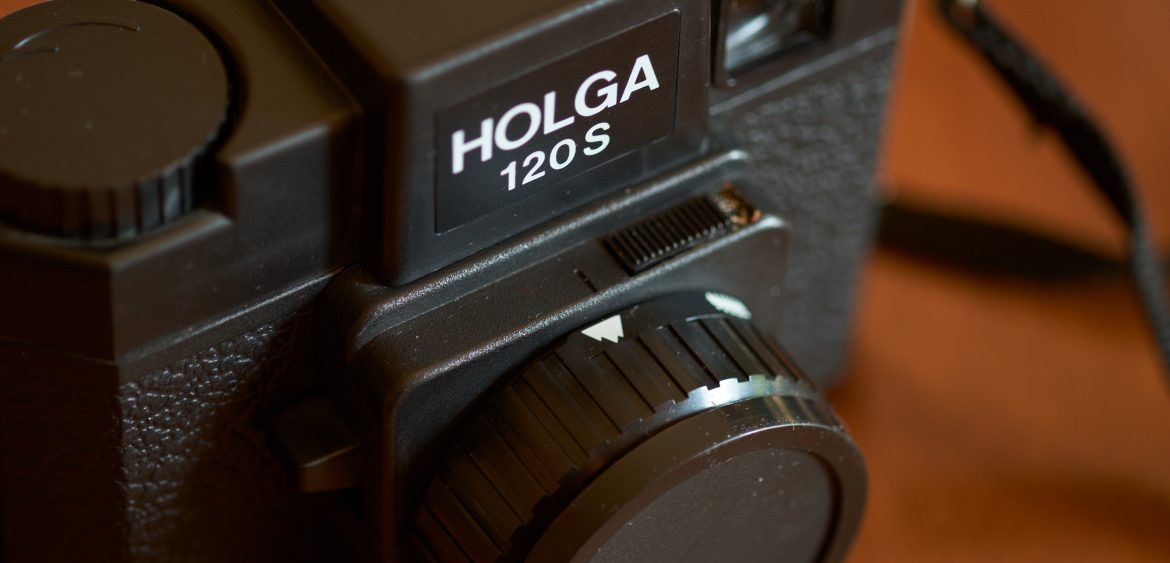 by Barbano Luigi
in Gear Talk, BlogUpdates, Film photography, FineArt, meditations, News, Uncategorized
0 comments
tags: #filmisalive, 120, camerareview, creative photography, Filmcamera, filmisalive, filmphotography, geartalk, Holga, Holga 120, Holga 120S, LuigiBarbano, Medium format, mediumformat, photography
Sometime a cheap plastic camera can be a lot of fun. This camera has character created by all the defects of a cheap camera put together! . . Here some images taken with Ilford HP5 and developer in Ilfotec HC. Click on them to enlarge. . . See you next time… perhaps with a little more serious camera!