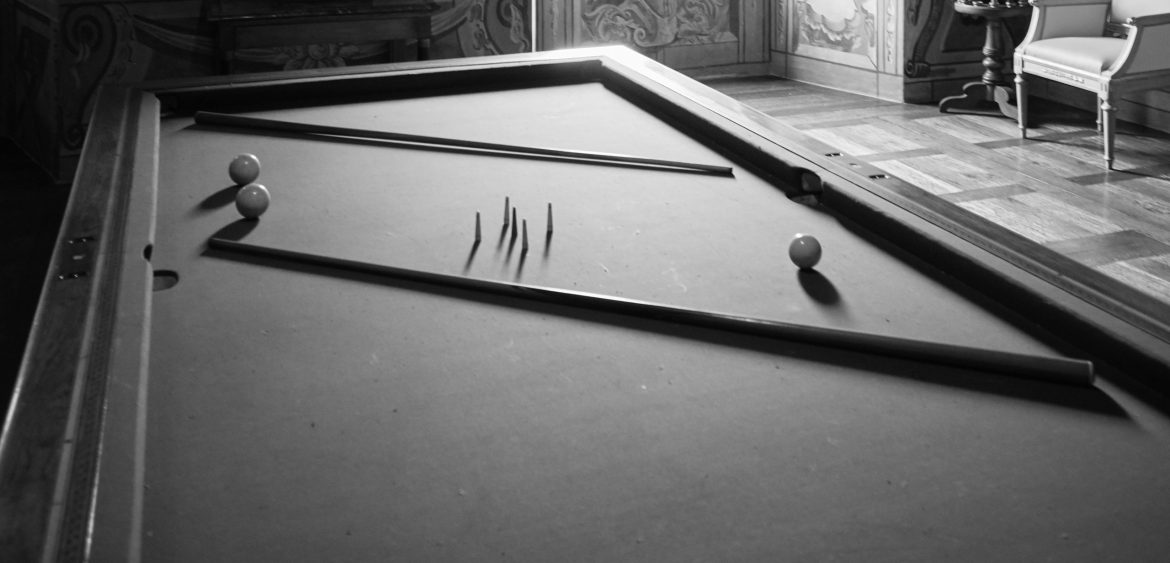 How many bureaucrats does it take to screw in a light bulb? One to spot the burned-out bulb, his supervisor to authorize a requisition, a requisition typist, twelve clerks to file the requisition copies, a mail clerk to deliver the requisition to the purchasing department, a purchasing agent to order the bulb, a clerk to forward the purchasing order, a clerk to mail-order a receiving clerk to receive the bulb … . . . See you next time, if we will not be in the dark 😉 .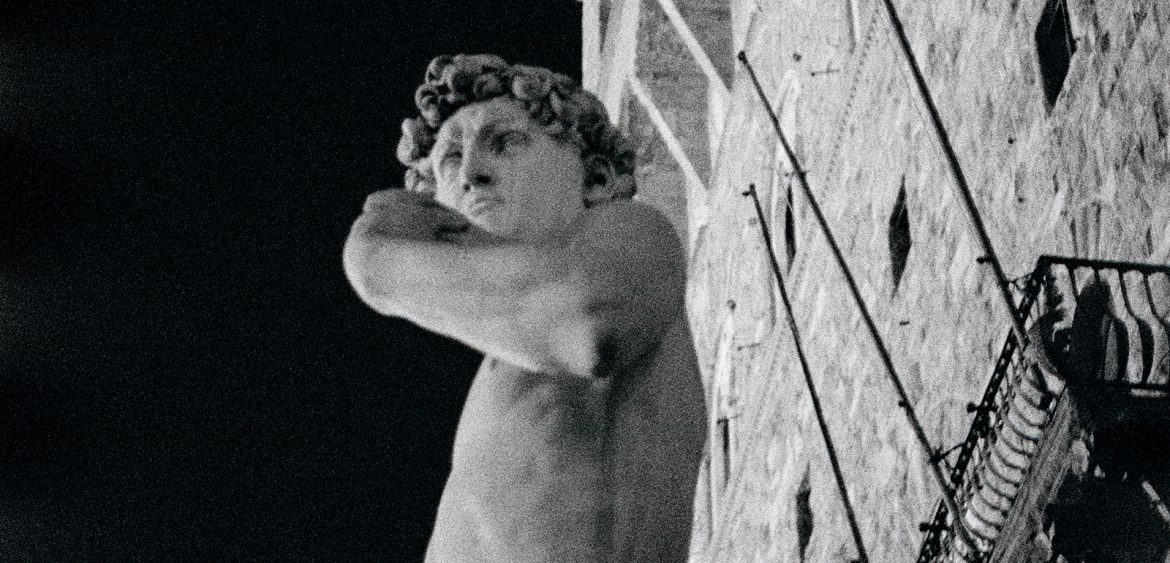 by Luigi Barbano
in Black and White Tales, BlogUpdates, ethic, Film photography, FineArt, News, Uncategorized
0 comments
tags: #B&W, #BWTales, #MichelangeloDavid, B&W, Black and White, BWTales, David, fineart, Florence, print
Will David get his sling and fight the Goliath mob or will he too will succumb to the modern bullies? . . "That violence is not practical. If my fellow men believe that the force of the combined tonnage of their muscles is a practical means to rule me — let them learn the outcome of a contest in which there's nothing but brute force on one side, and force ruled by a mind, on the other." Ragnar Danneskjold – from Atlas Shrugged by Ayn Rand. . . See you next time… if David will stand! .