Videos and Tutorials
Here you can find my YouTube channel.
A collection of tutorials, personal projects and general chat about photography… and yes, mostly about film photography!
If you enjoy the content please subscribe.
.

Subscribe to my channel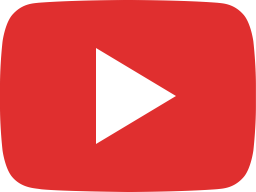 1952 Vespa Road Trip – Photography Talk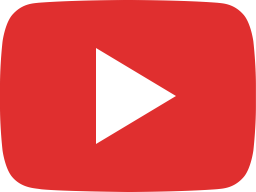 Film talk: Rebirth of my darkroom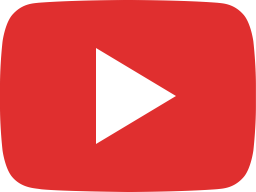 Gear Talk: Hasselblad 500 EL/M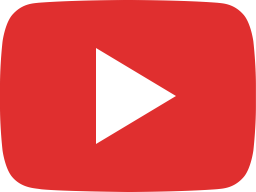 Batteries for Hasselblad 500 EL – EL/M – ELX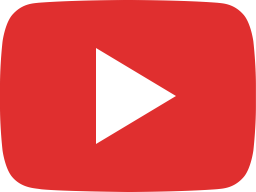 Inkjet printing, why to print at home.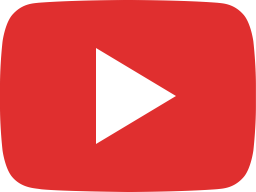 Gear Talk: Hasselblad 500 C/M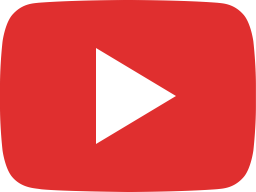 Black and White Tales, The book and some considerations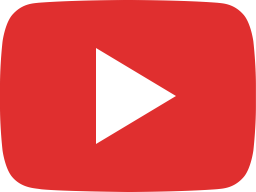 Welcome to 2021… perhaps 😉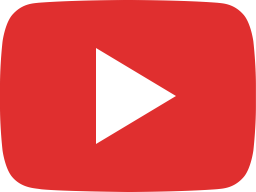 Black and White Tales, Print 50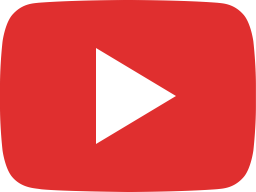 Black and White Tales, Print 49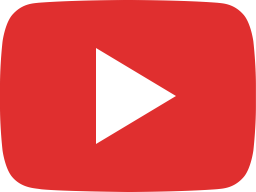 Black and White Tales, Print 48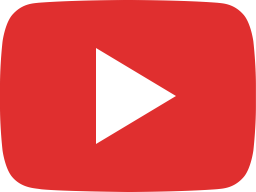 Black and White Tales, Print 47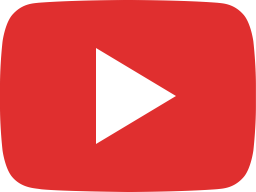 Black and White Tales, Print 46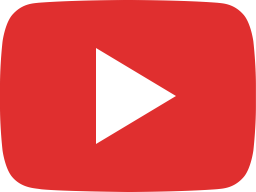 Black and White Tales, Print 45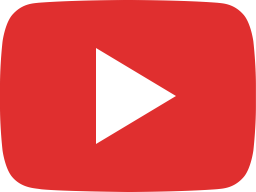 Black and White Tales, Print 44