Another week and another print from the Italian COVID-19 insulation.
President Trump made a great tweet to express his sympathy to Italians during this difficult situation.
Here is my personal answer.
A little edit of my post after few days. Sadly in this world, specially in Italy, if I simply state that this is "my personal answer" to a tweet by President Trump, people wrongly assume it will be a polemic or negative answer before they even watch the video.
So here the message to be clear: I love the USA and I really appreciated President Trump tweet!!!
.
.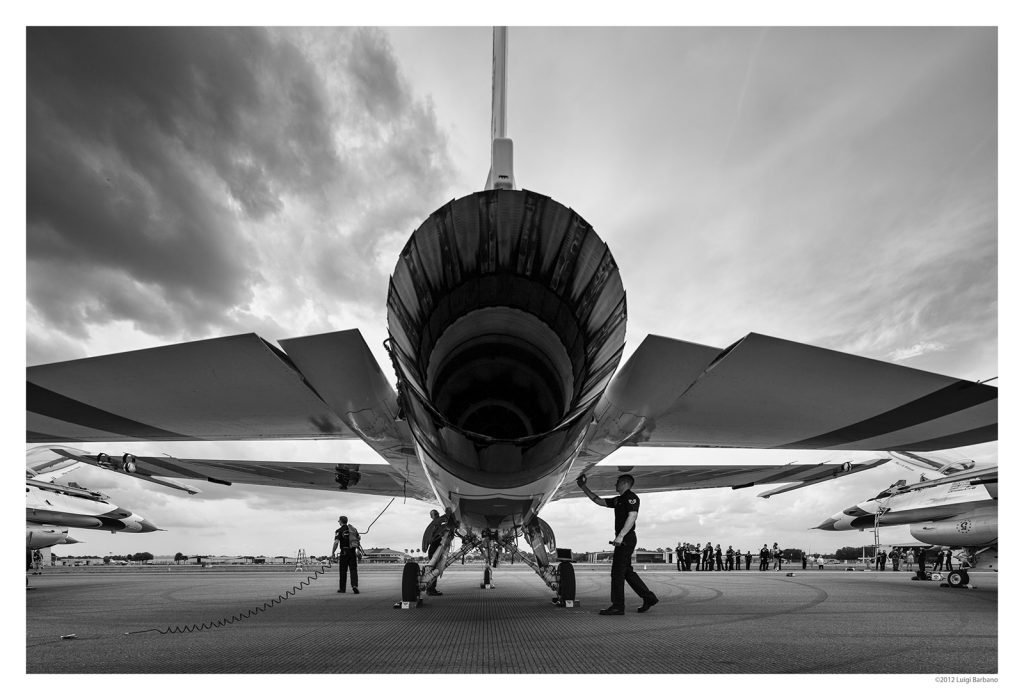 .
Take a look at my Thunderbirds' Portfolio here.
Keep the fight for health and freedom my friends!
See you next week!
.