A good photograph is not just an image, it also needs to be taken with some ethical principles.
"Urbex", an ugly label shortening Urban Exploration, must be done following good practices with respect for people and their properties.
Here a little story about ethic and friendship.
.
.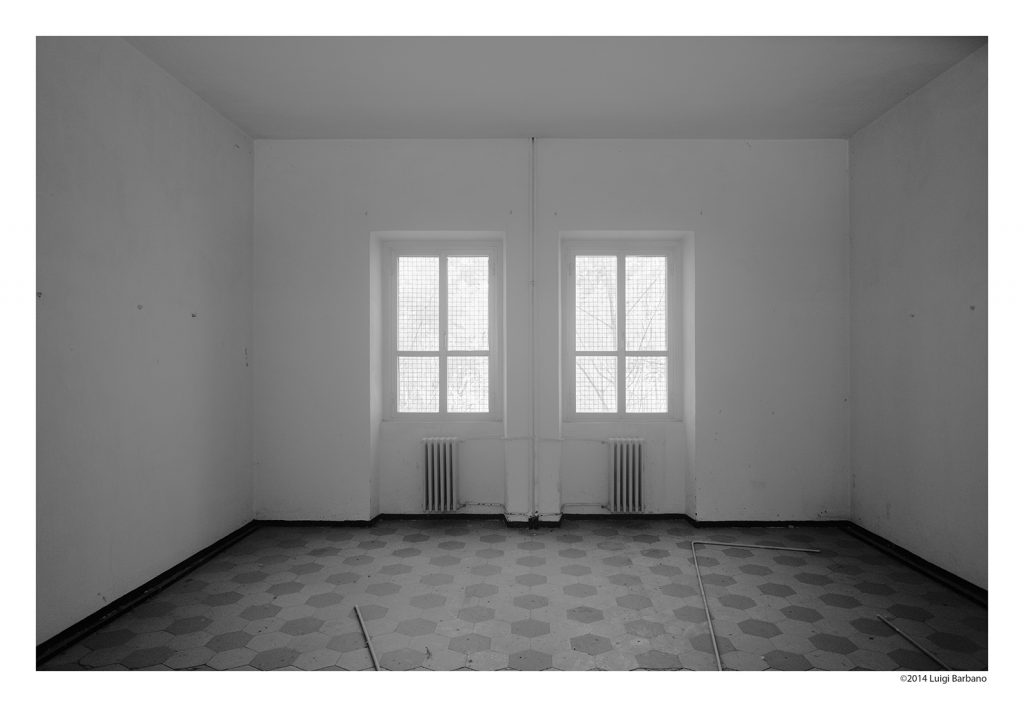 .
This image won an Honorable Mention at the 14th Black and White Spider Awards in 2019.
See you next week!
.