Finally after the COVID jail I took some days of vacation. I was in Numana, in the Marche region in Italy. Beautiful place.
.
.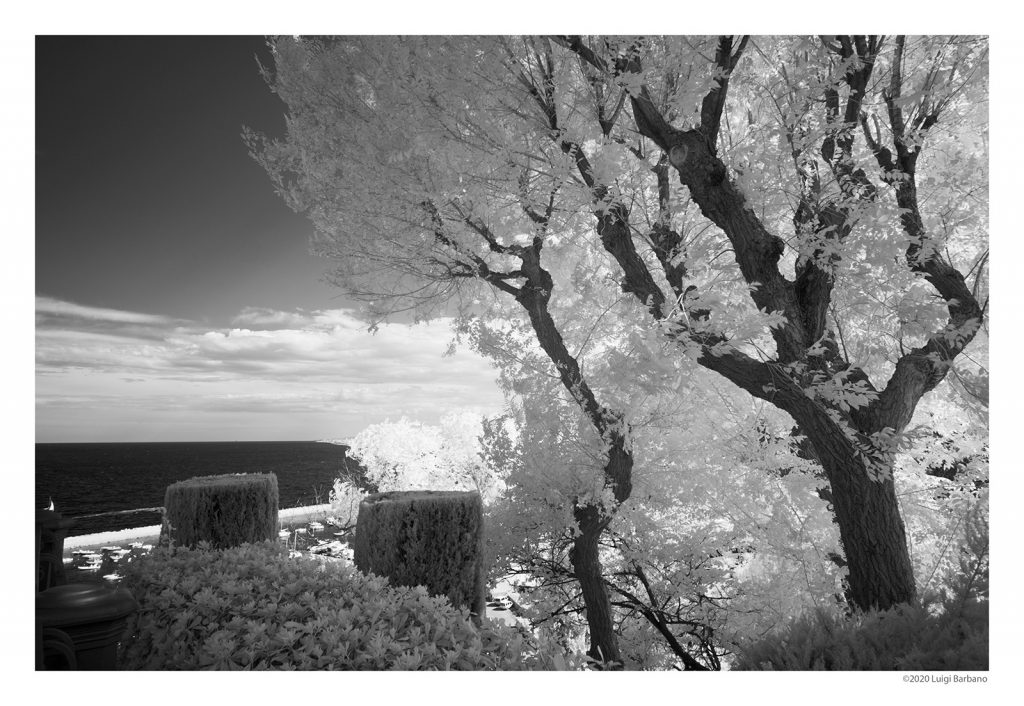 .
Best part of the vacation was to see that people are having enough of all the stupidity of the Italian government and the Covid BS used to enslave us. That was really positive!

Stay well, until the next time!