After my last video about the huge Pentax 67 I had some jokes, on social media, about the size of the camera and the probable need for compensation for other attributes.
Being an Italian and having to defend an entire tradition and culture, I evaluated various options. At the end I decided to talk about another camera I use so I can recreate an equilibrium!
Ok, just kidding but I decided to talk about the Minox 35GT because is a fantastic camera and has an opposite philosophy to the medium and large format cameras I mostly use.
.
.
Here a couple of example of images enlarged from the original 21.6″x30.8″ at 360 DPI. Click on the details to see them at original size.
.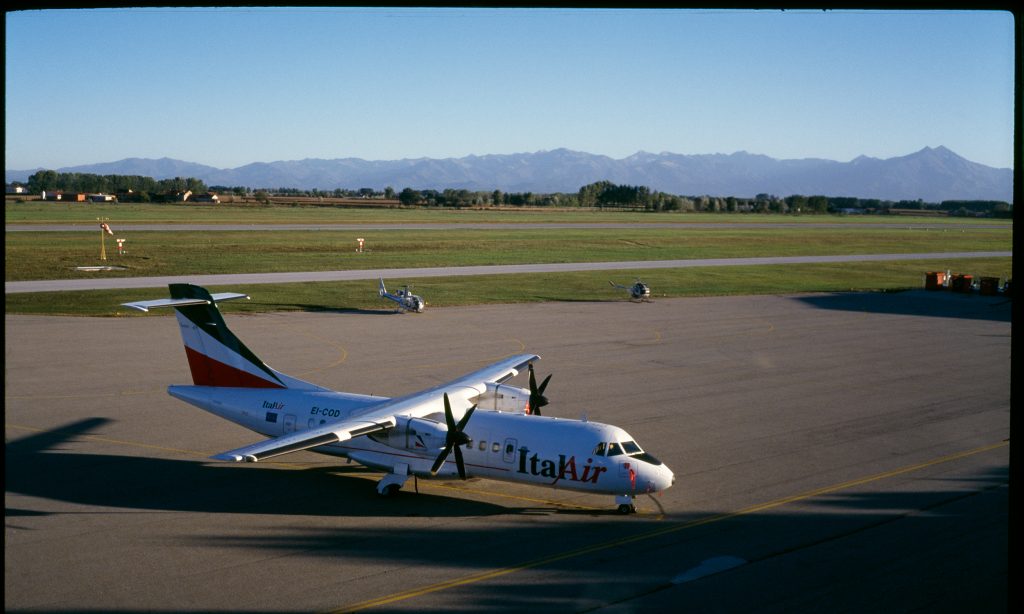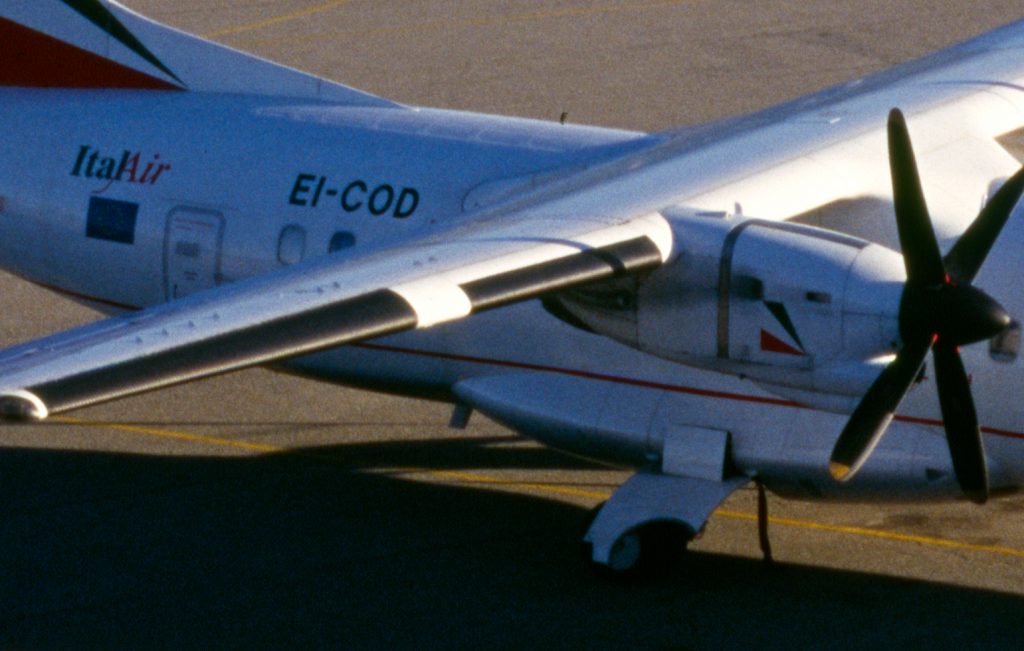 .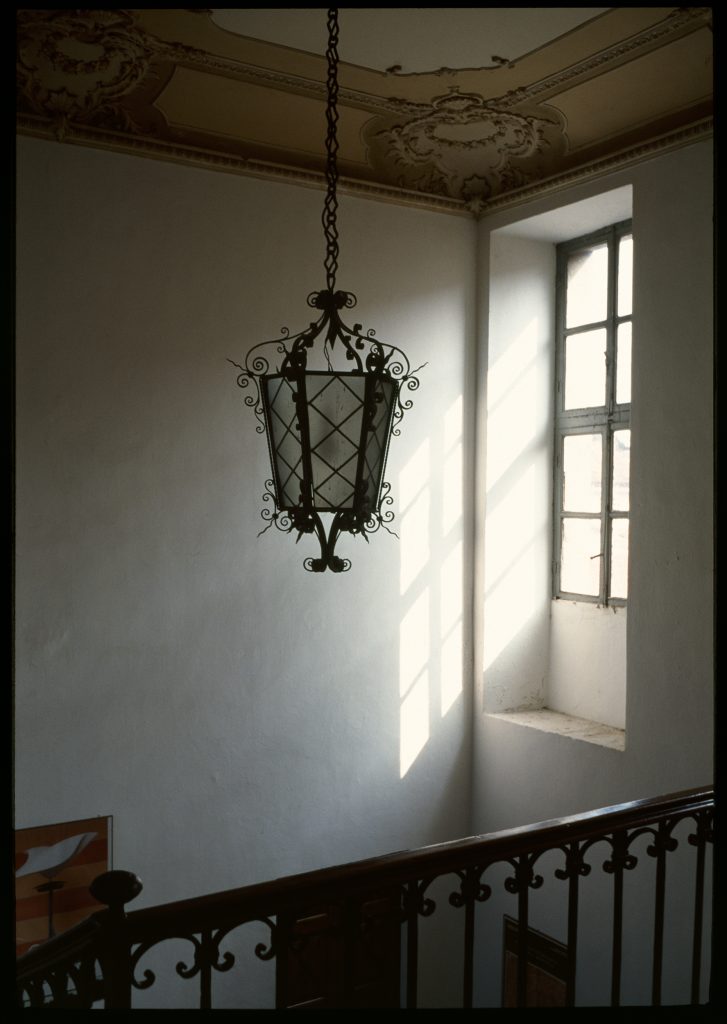 .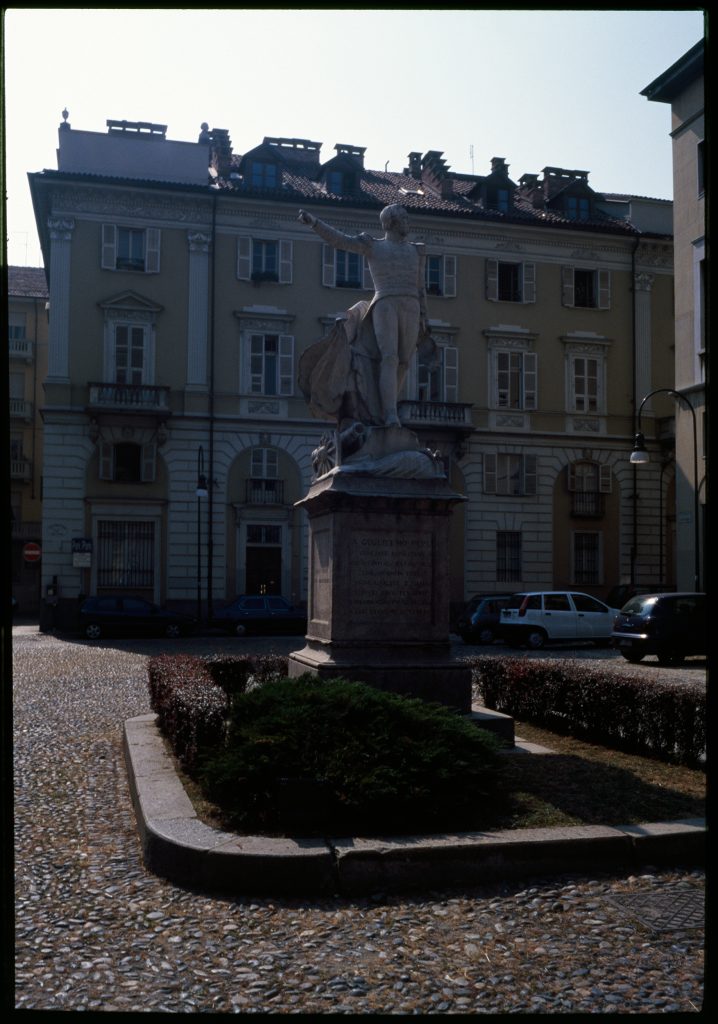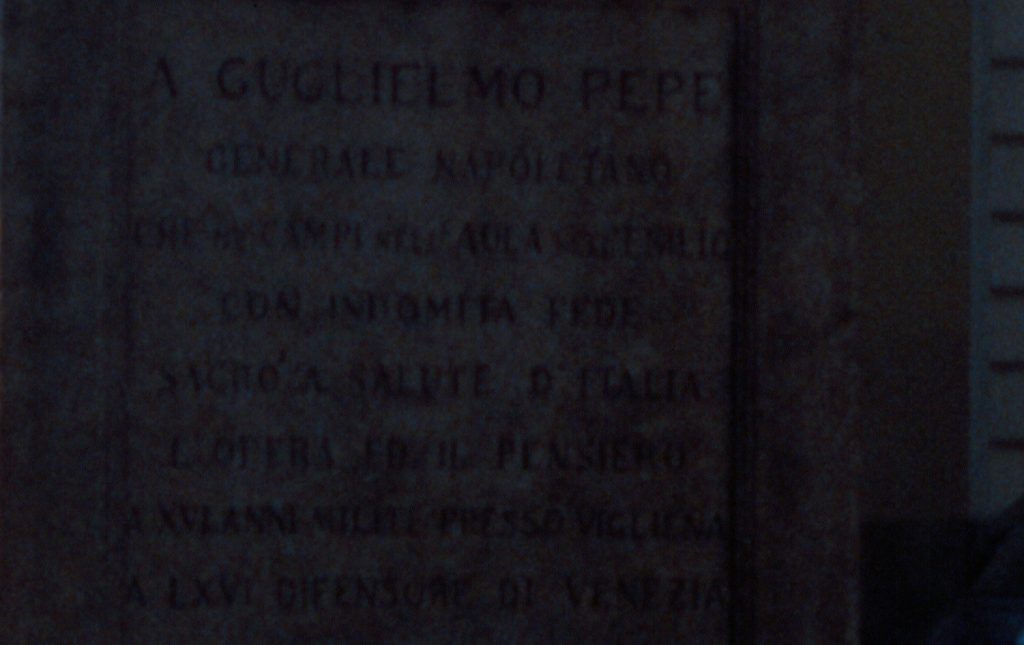 As you can see the sharpness is pretty impressive. In the last example is easy to read the incision on the statue also if the light condition is not the best, being the incision in the dark shadow.
See you for the next review!