What are your passions? Are you ready to give them up?
Mine is aviation and I hope I will be able to continue with it.
In a couple of weeks there will be the most important election in the world history. The world had never been so divided between two opposite philosophies. The choice you will make can mean you will lose the possibility to follow your passions. Think about that.
.
.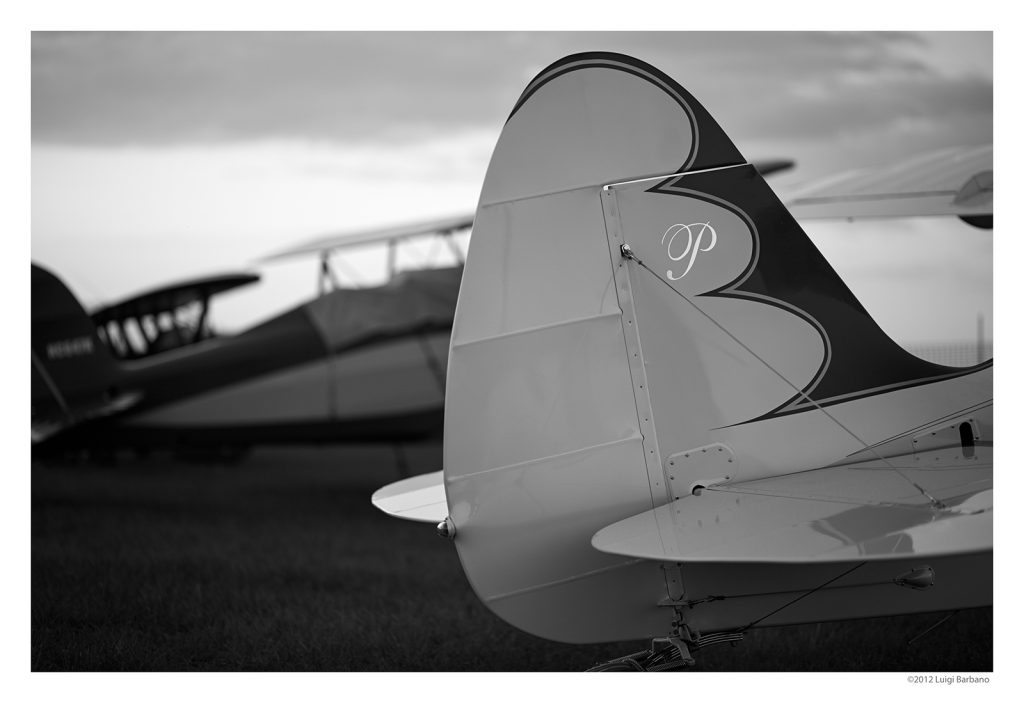 .
See you next time, in the meantime stay free!