Sometime a cheap plastic camera can be a lot of fun. This camera has character created by all the defects of a cheap camera put together!
.
.
Here some images taken with Ilford HP5 and developer in Ilfotec HC. Click on them to enlarge.
.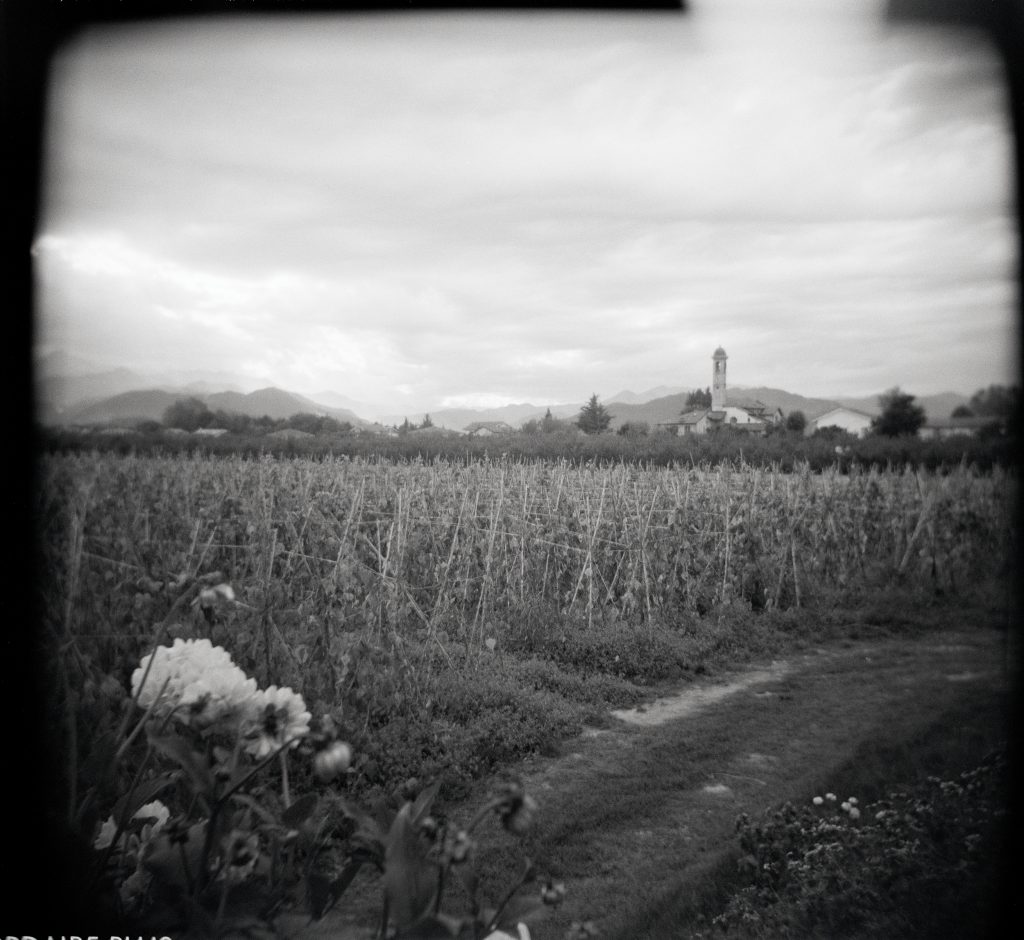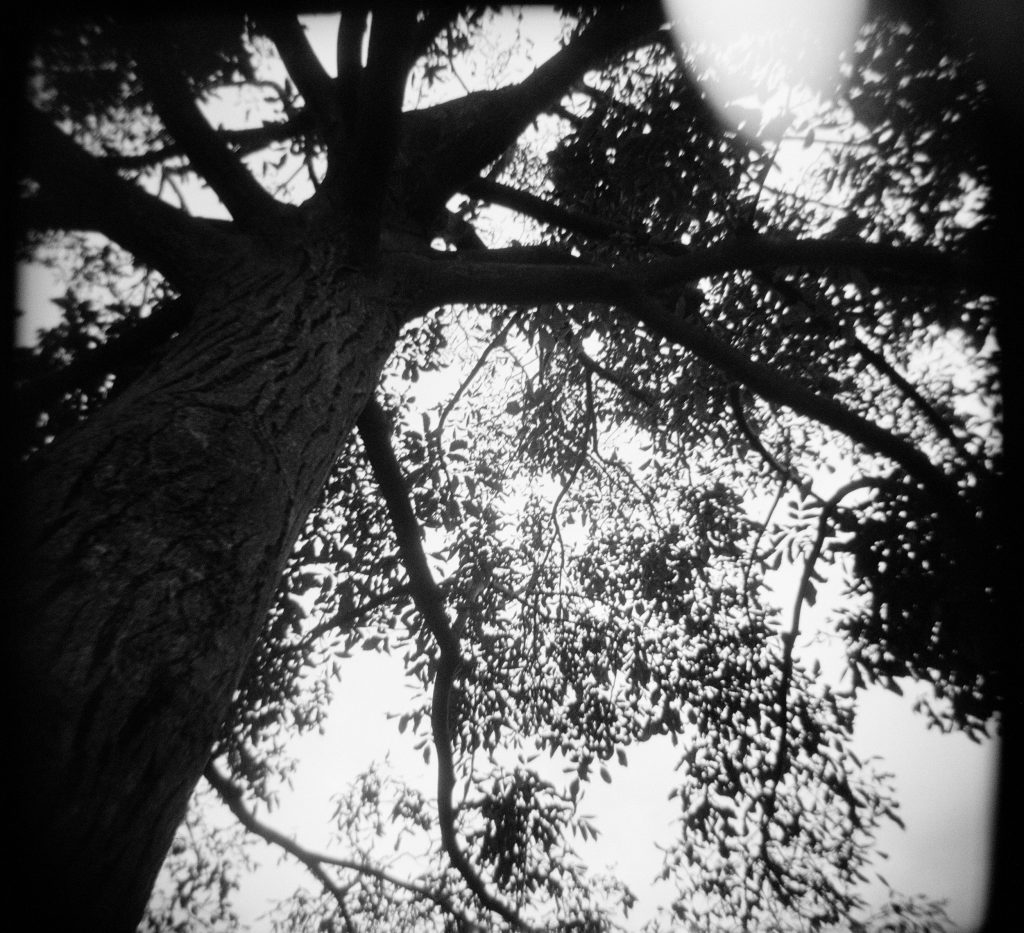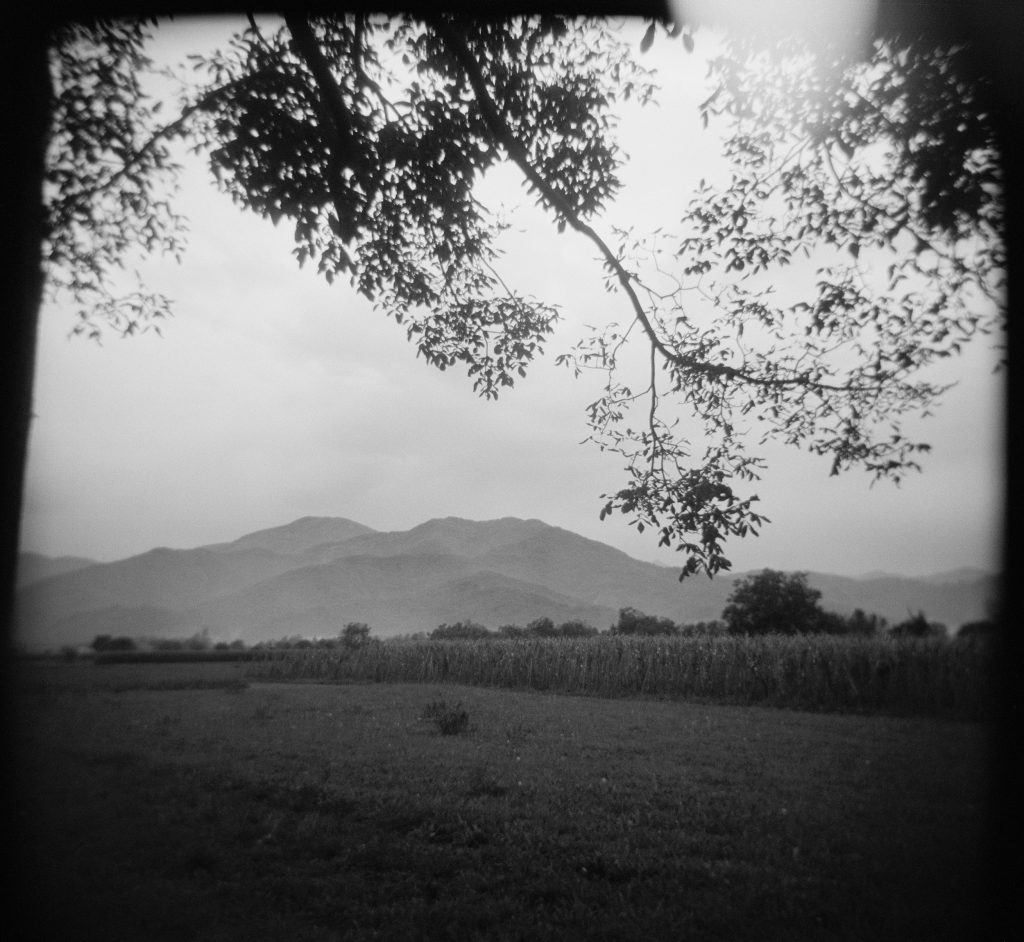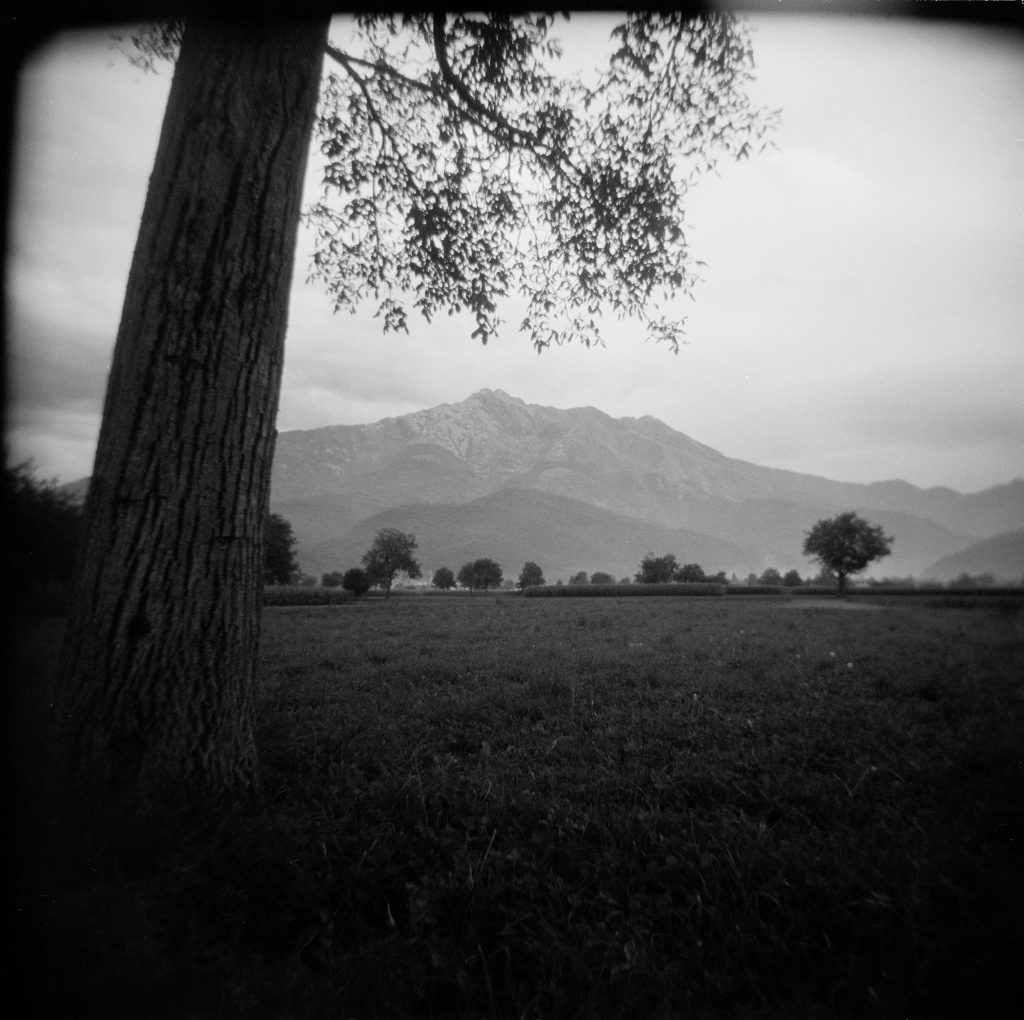 .
See you next time… perhaps with a little more serious camera!