The project is almost done and I decided to close a circle.
This image was taken in the same place and with the same subject as the Black and White Tale #1. Around 35 years between the 2 images and a lot of similarities and differences!
The image is a part of a project you can see here , about Giulianova harbor .
.
.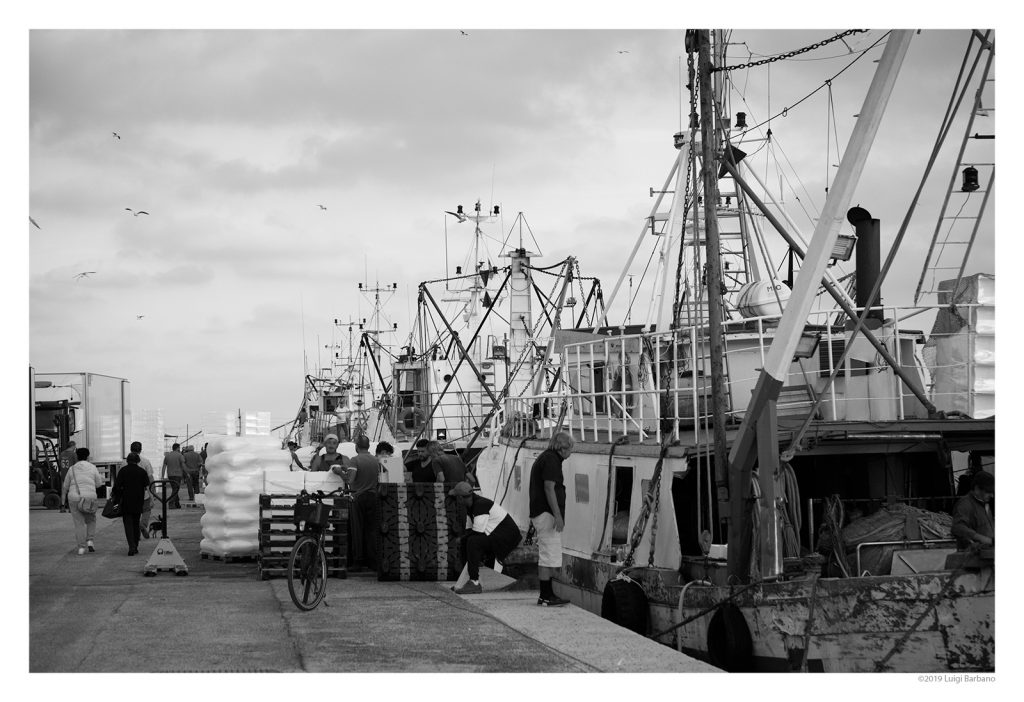 See you next week for the conclusion of the project!