From my series The F Manual, another book is here: Ink-jet Fineart Printing.
The book talks about all is essential to know to start to create fineart ink-jet prints.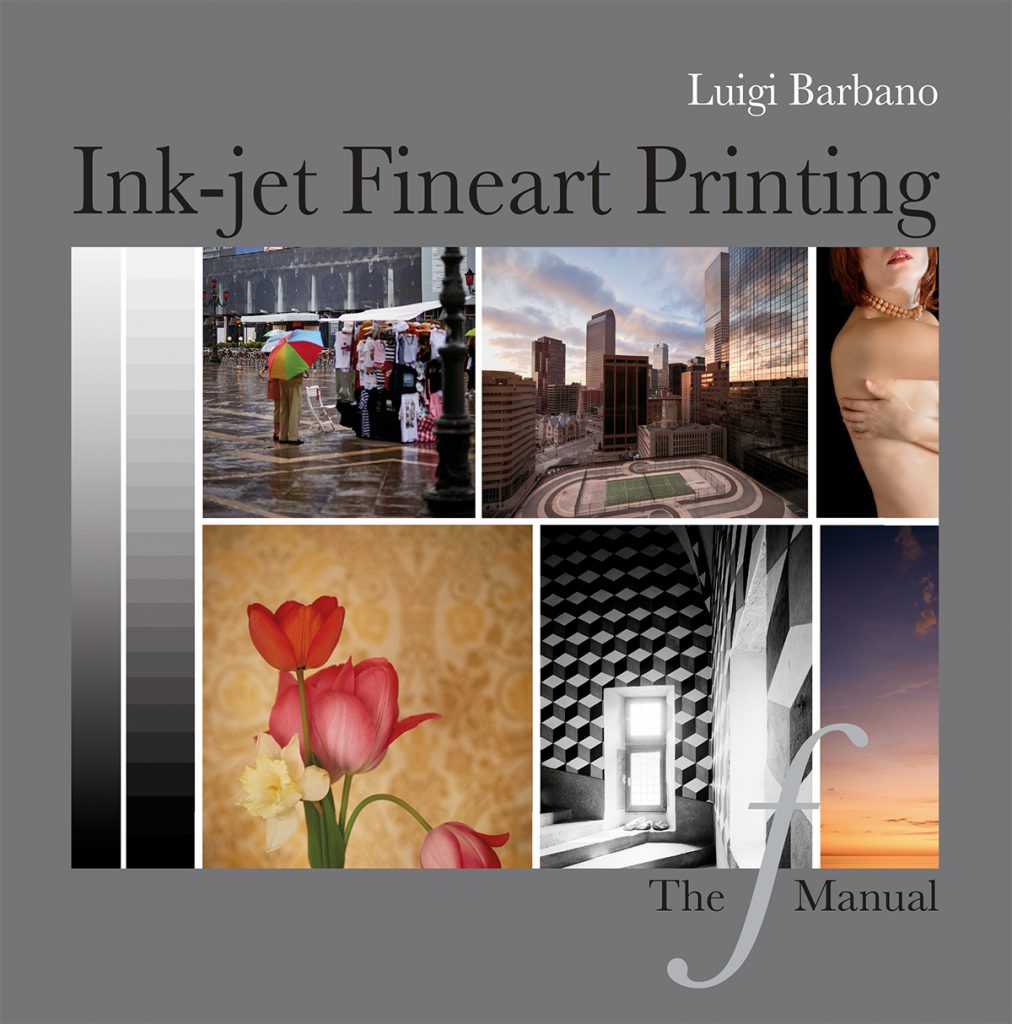 Content:
Why to print
Ink-jet technology and its history
Different kind of inks and their specifics
Paper, canvas, other substrates and their characteristics
Consumer advice
Color profiles, what they are and how they work
A deeper look at ICC profiles
How to practically use the ICC color profiles
Optimize the workflow for printing
How to set the options in the printer interface
How to take care of your printer
Beyond the "correct" print
Ink-jet fine art printing in black and white
An example of the journey from pixels to pigments
Some general rules for retouching images
Protect and presenting the prints
Build the optimal lightroom
Resources to learn more
.
You can buy the book on Amazon.