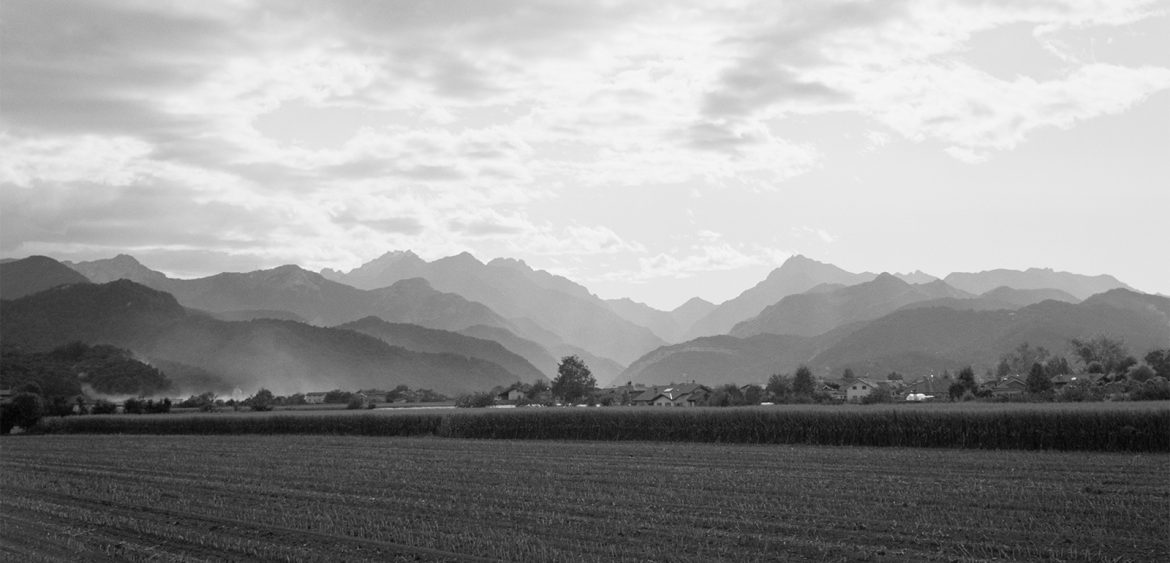 by Barbano Luigi
in Black and White Tales, BlogUpdates, Film photography, FineArt, meditations, News, Uncategorized
0 comments
tags: #BWTales, Abruzzo, Acros, Beauty, Black and White, black and white tales, Boves, BWTales, fine art, fine art printing, fineart, Ikonta, inkjet, italy, piemonte, Zeiss Ikon
Sometime we do something that can change our believes. In my case I was already discussing a lot about the use of digital photography, but this picture reinforced in me the idea that we have to stop to blindly follow the technical evolution and start to wonder if we made the right choice. . . . #9 done, 11 to go! See you soon!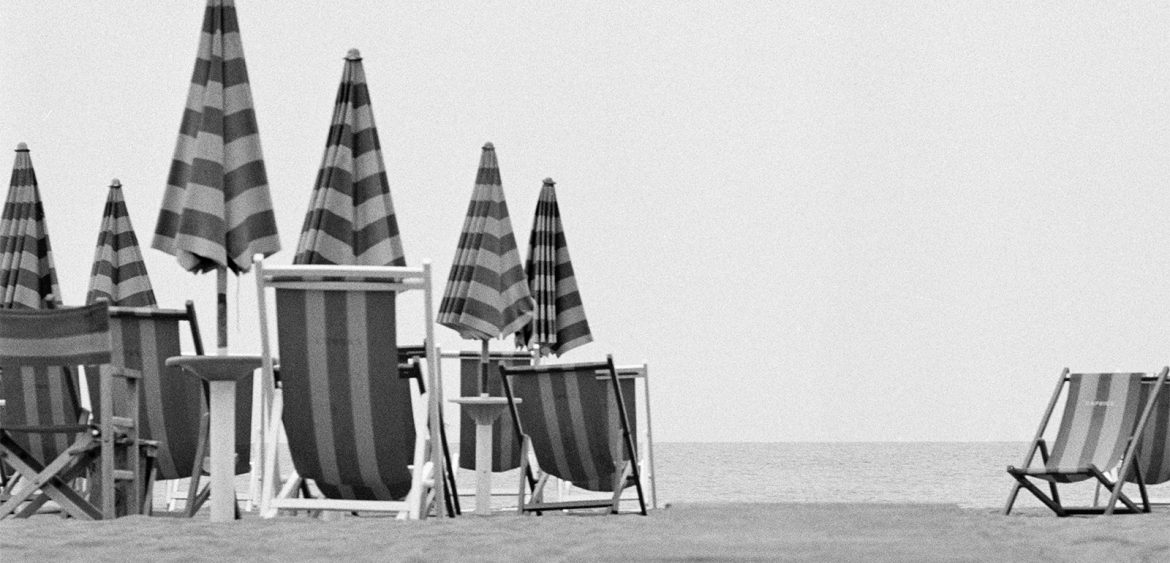 by Barbano Luigi
in Black and White Tales, BlogUpdates, Film photography, FineArt, meditations, News, Uncategorized
0 comments
tags: #BWTales, Abruzzo, Beauty, Black and White, black and white tales, Boves, BWTales, fine art, fine art printing, fineart, FP4, giulianova, greed deal, Hasselblad, humanity, Ilford, inkjet, italy, Panf
What to say… summer just ended! Ouch! . . See you next time when I will be over my end of summer sadness!