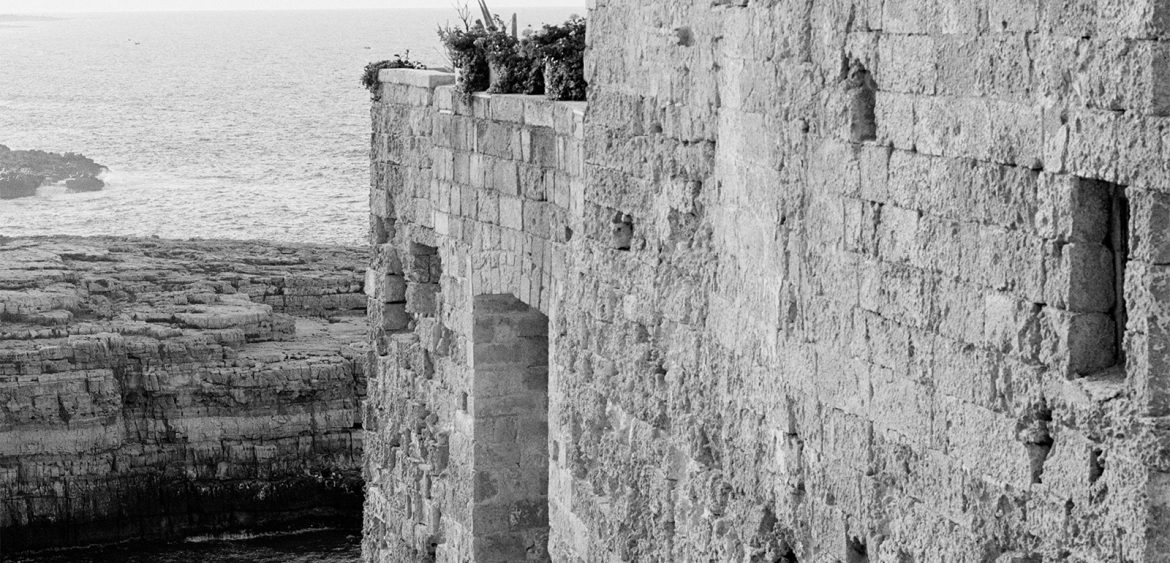 by Barbano Luigi
in Black and White Tales, BlogUpdates, Film photography, FineArt, meditations, News, Uncategorized
0 comments
tags: #BWTales, Black and White, black and white tales, BWTales, fine art, fine art printing, fineart, FP4, Hasselblad, Ilford, inkjet, italy, Polignano, Polignano a Mare, Puglia, Roadtrip
Tales and Tiles! What a difference between them! Never had back pain for a tale… . . . See you next week when the balcony will be done and I'll have all the time possible to concentrate on tales instead of tiles!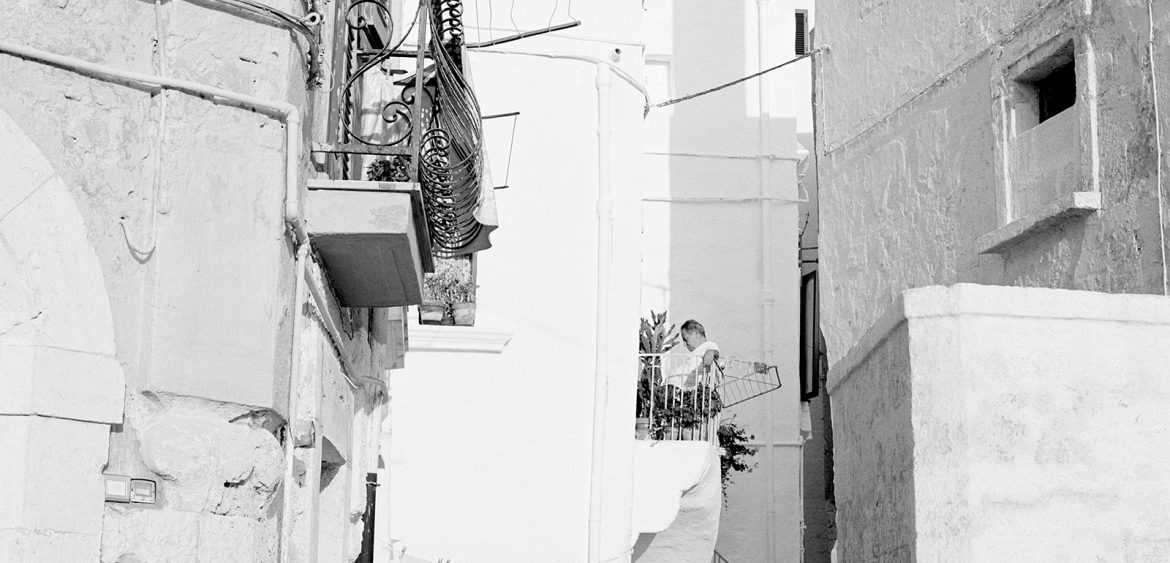 by Barbano Luigi
in Black and White Tales, BlogUpdates, Film photography, FineArt, meditations, News, Uncategorized
0 comments
tags: #BWTales, Black and White, black and white tales, BWTales, Change, choices, fake reality, fine art, fine art printing, fineart, FP4, Hasselblad, Ilford, inkjet, italy, Polignano, Polignano a Mare, Puglia, Roadtrip
I didn't forgot the anniversary of 9/11, I simply did not found a suitable image for what I wanted to say, so I'm here again with another image from the same road trip of the last 2 Tales. . . . See you next time with another print.