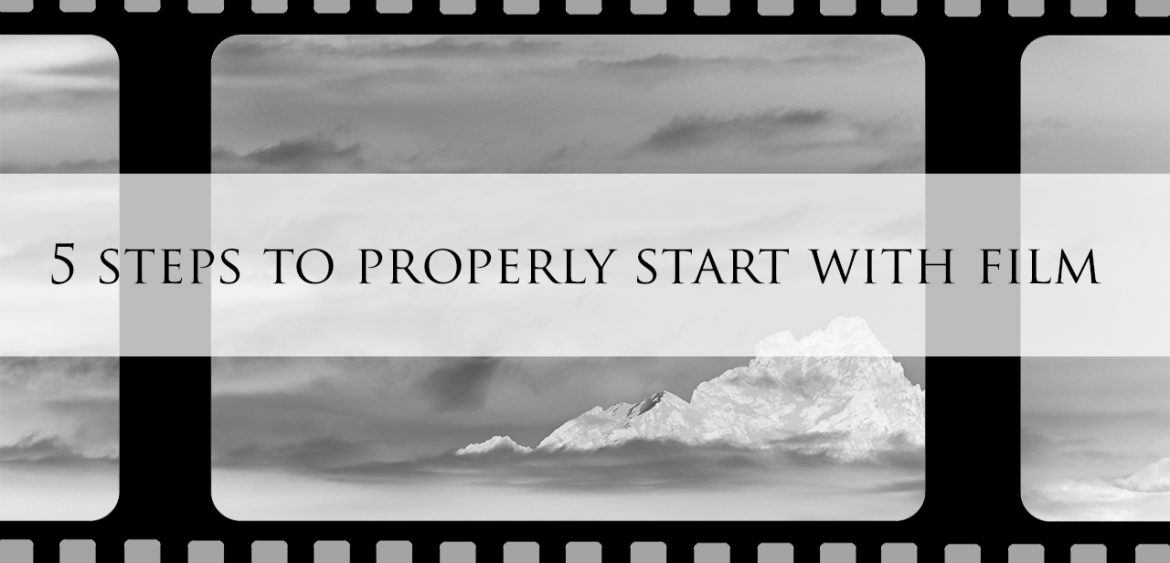 Lately I made many videos talking about film photography and equipment. Thanks to that I had been asked, mostly by millenials, how to start with film photography. Here my answer. It is a little provocation but is exactly what I think. . . Let me know what you think.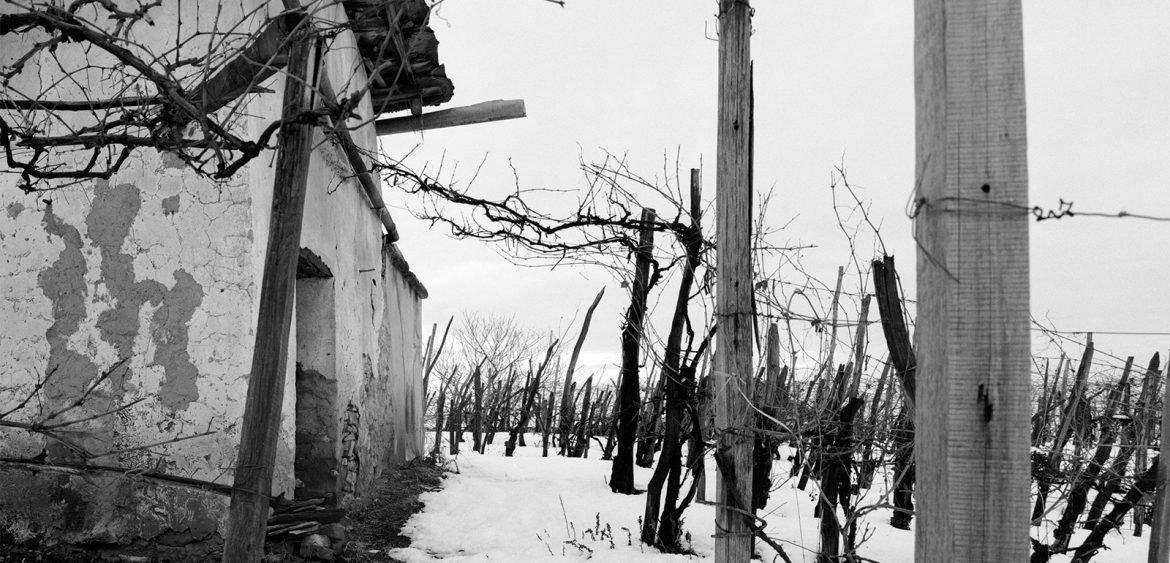 by Barbano Luigi
in Black and White Tales, BlogUpdates, Film photography, FineArt, meditations, News, Uncategorized
0 comments
tags: #BWTales, 4x5, Beauty, Black and White, black and white tales, Boves, BWTales, fine art, fine art printing, fineart, FP4, greed deal, humanity, Ilford, inkjet, italy, large format
Are we losing the sense of beauty? . . The sense of beauty is what makes us human but we are forgetting that sometimes.