As I anticipated in the last B&W Tale, here another image and another story from the roadtrip I took in South Italy, 30 years ago with my father.
This time we are in Puglia, exactly in Torre Canne and I wonder how the place can be changed in 30 years.
.
.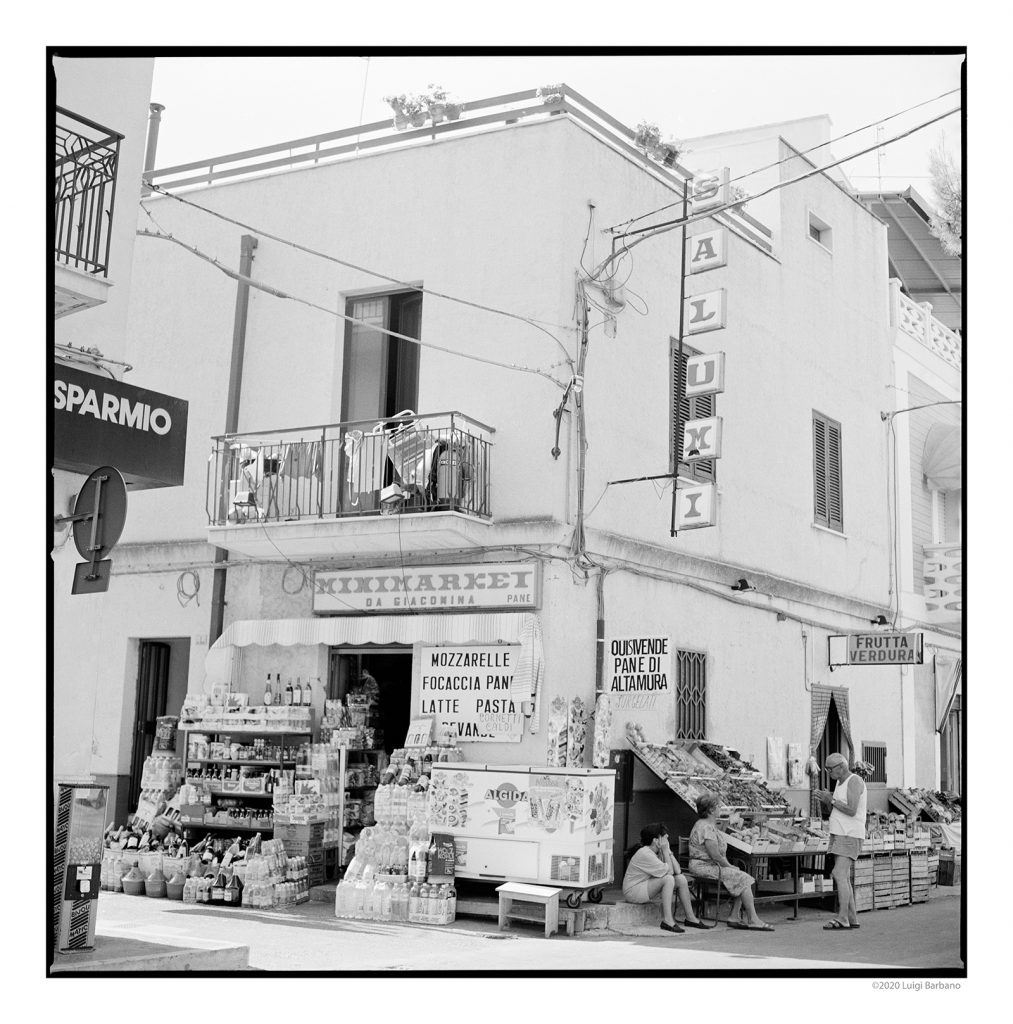 .
See you next time, probably with another tale and image from the same trip!