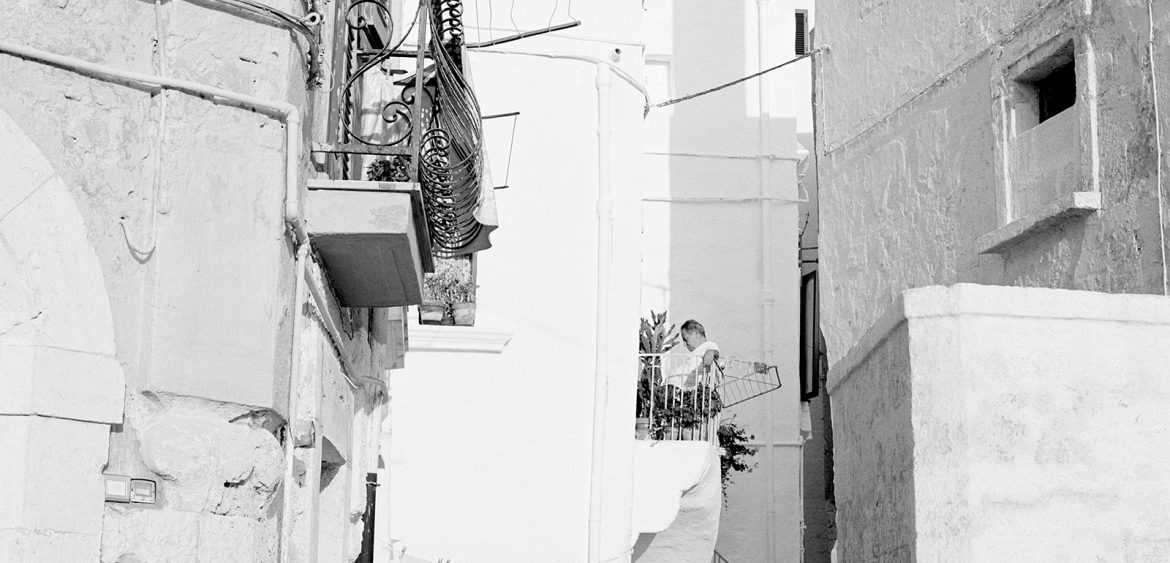 by Barbano Luigi
in Black and White Tales, BlogUpdates, Film photography, FineArt, meditations, News, Uncategorized
0 comments
tags: #BWTales, Black and White, black and white tales, BWTales, Change, choices, fake reality, fine art, fine art printing, fineart, FP4, Hasselblad, Ilford, inkjet, italy, Polignano, Polignano a Mare, Puglia, Roadtrip
I didn't forgot the anniversary of 9/11, I simply did not found a suitable image for what I wanted to say, so I'm here again with another image from the same road trip of the last 2 Tales. . . . See you next time with another print.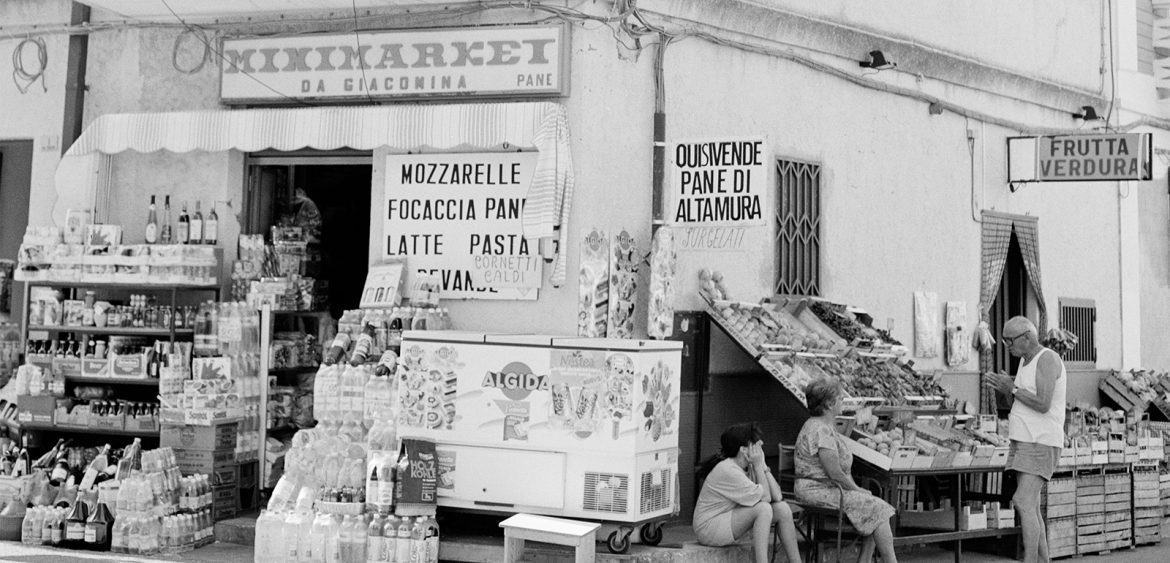 by Barbano Luigi
in Black and White Tales, BlogUpdates, Film photography, FineArt, meditations, News, Uncategorized
0 comments
tags: #BWTales, Black and White, black and white tales, BWTales, Change, choices, fake reality, fine art, fine art printing, fineart, FP4, Hasselblad, Ilford, inkjet, italy, Puglia, Roadtrip, Torre Canne, vacation
As I anticipated in the last B&W Tale, here another image and another story from the roadtrip I took in South Italy, 30 years ago with my father. This time we are in Puglia, exactly in Torre Canne and I wonder how the place can be changed in 30 years. . . . See you next time, probably with another tale and image from the same trip!